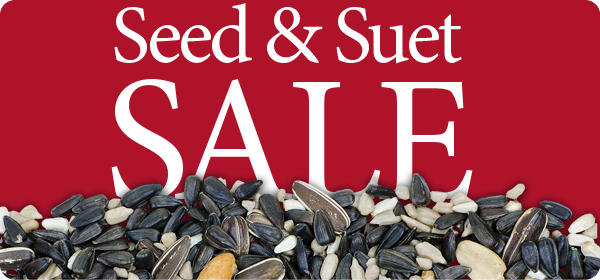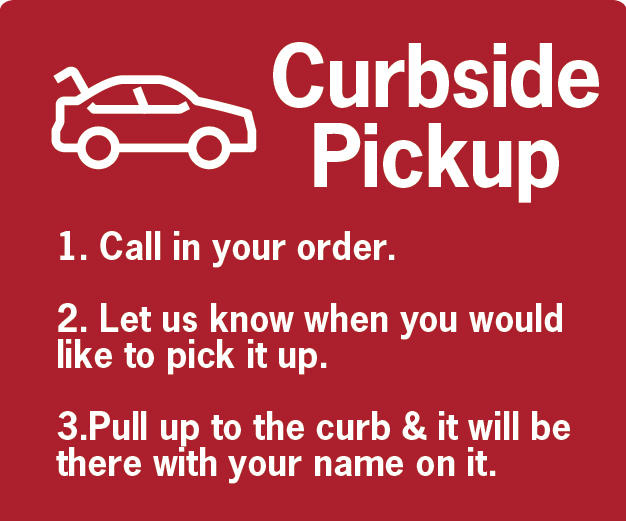 Our showroom is still closed at the present time for walk-in.
Now OPEN Monday - Saturday 10-4pm, Sunday 12-4
Can't make it in - use our SEED STORAGE program.
1) Call in and request seed be put on Storage.
2) Tell us how many 20# bags you want to store.
3) Pay the SALE price & pick up fresh seed only when you need it.
More Foods, More Birds!
Shop now and save on the season's best bird food - now thru November 15th, 2020.
Our foods:
• are chosen by your local expert.
• come in fresh every week..
• contain no cereal fillers - just ingredients your birds love.
• are $8-$10 less than our local competitor's comparable blend (20lb. bag).
Suet - Buy 3, Get 1 Free!
Save Now - all Bird food on sale thru 2/28/2021.